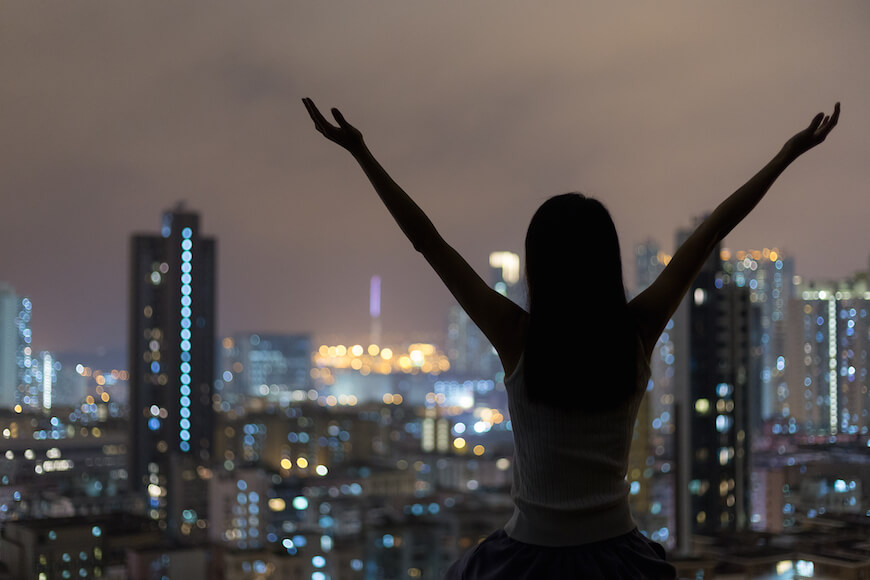 One of the best things a business owner can do for their business is continue to breathe. It sounds simple but for some business owners the hardest part about business ownership is finding time for themselves.
Health can be defined in a range of ways but the way I see it is; health is the absence of illness and the presence of vitality. Vitality is that energy and exuberance that comes from someone who is well rested, with energy to burn and the focus to put that energy to good use. I know many business owners that miss the mark when it comes to their own health.
Often business owners believe they need to work 24/7, putting themselves into a situation where it is difficult to sustain for the long term. If your business does not allow you the time to look after yourself over the long term, what makes you think the business will even last that long… Or that you will? By having your business over reliant upon you, it is likely you are starting a cycle that will turn into a cyclone, that can only result in a path of destruction.
What happens is this: first you begin to work all of the time. You are working in your business and doing the hard yards and there is a part of you that thinks 'this is what I have to do for my business to continue'. You are being a martyr. The pressure on you builds until you are working so much you lose contact with your friends and family. Little did you know, that they were the support system of your life and without them you are left unsupported. Anyone who thinks that they have to do it alone is suffering from what I like to …
» Read more