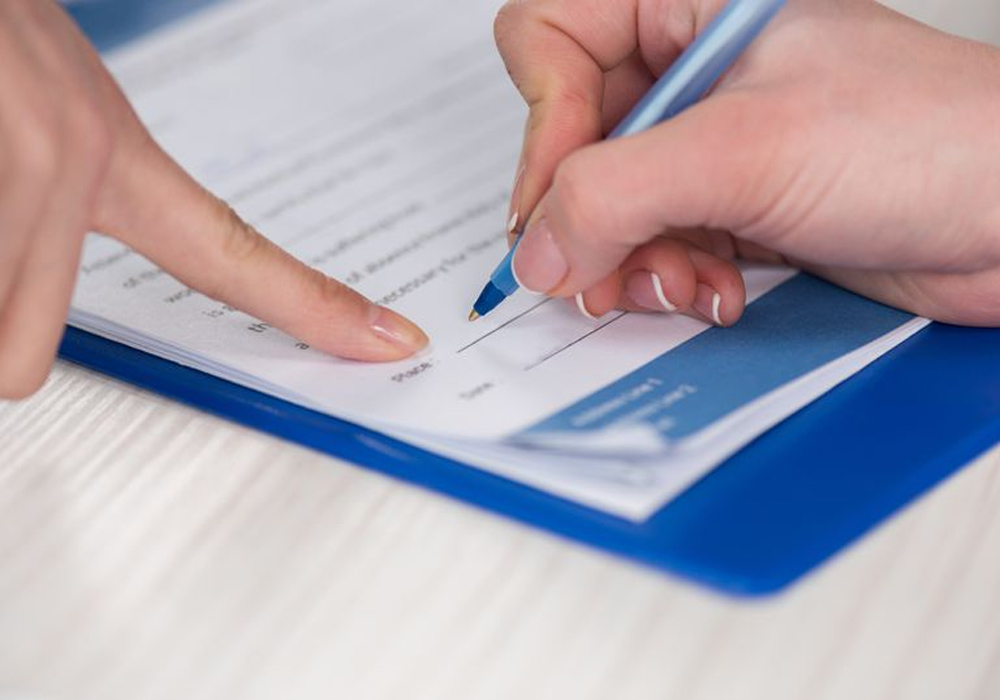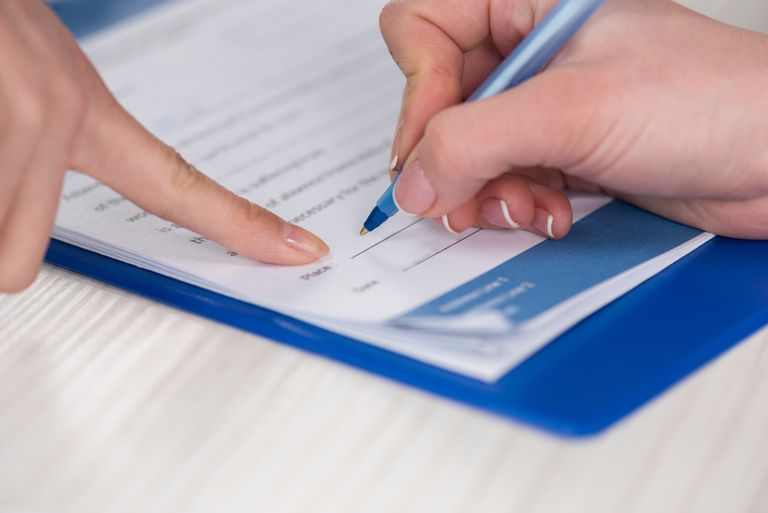 As an experienced Occupational Health Nurse, I have always wondered why it is that some HR professionals and managers write to GPs rather than ask an Occupational Health specialist for a report to help them to manage absence. Occupational Health is the speciality of medicine which has the knowledge skills and training to provide advice on fitness for work in any industry setting and also has specialist knowledge of the diseases of occupations
Asking a GP, who has never had any occupational health training or even visited a workplace, for an opinion on fitness to work, rarely provides any useful advice on capability. It generally lengthens the management of the absence as GPs are very busy and can take weeks before a response is received and the report can be expensive.
Maybe it's time to review your approach?
1. In my experience, non-medical people writing for a GP report are mostly wasting their time. I know that seeking further medical evidence is advised in many management of absence procedures, but I do not believe writing to a GP will give you anything other than a report which states the employee's perspective on their medical condition. Once that is written in a report, it can sometimes 'stranglehold' the employer into a corner it is difficult to get out of without being seen to be unreasonable.
'If Mrs Jones could be given a job nearer to home with light duties, reduced hours and a different Manager, I am sure she would be …
Are You Still Writing for GP Reports to Manage Absence? – 5 Reasons To Think Again

Read More