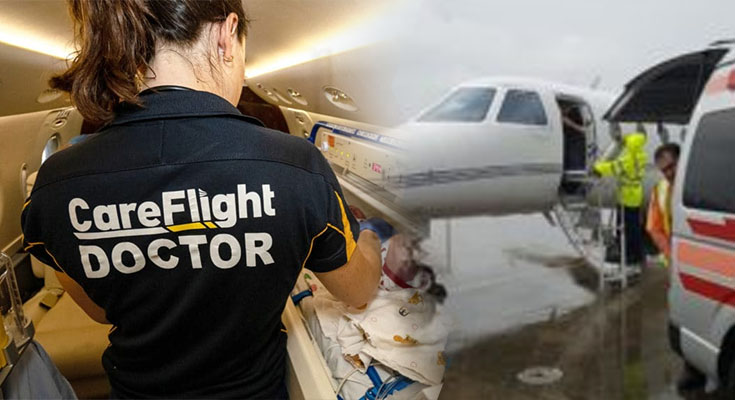 If you want to travel overseas, consider taking out international medical transport insurance. It will protect you against unforeseen circumstances during your trip, such as illness or injury.
Repatriations on a commercial flight happen in a lie-flat seat in first or business class or on a dedicated air ambulance stretcher. During the transfer, the patient is surrounded by other passengers, and space is limited for the medical team.
Ambulance aircraft
For long-distance international patient transport, air ambulances are the best option. These flights are medically equipped and staffed by highly trained professionals. The medical team will care for the patient throughout the flight and the patient's transfer to a hospital. They can also help with travel arrangements. They will also provide cost-saving options like "piggybacking" on a commercial airline flight.
Depending on the destination, international patient transport can be done by a commercial air ambulance or a private jet. The latter is more expensive but offers more privacy than a commercial airliner. Regardless of the chosen option, a medical clearance letter from the attending physician is required for the medical flight.
To ensure the patient's safety, choosing an air ambulance company with a solid reputation is essential. Ideally, the provider should have state-of-the-art aircraft that can fly long distances without stopping frequently for refueling. An air ambulance should also be medically configured and stocked with essential life support equipment.
Scheduled airliner
A scheduled airliner for international patient transport is less expensive than a helicopter. It typically requires removing several …
How to Do an International Patient Transport

Read More