You've admitted that you have a problem. You're ready to check into rehab and start kicking your addiction to the curb. But what do you need to know about treatment programs before you actually commit to one? Whether you're looking for general detox clinics or specialty prescription drug rehab centers, here are just a few tips for finding a rehab that will work for you.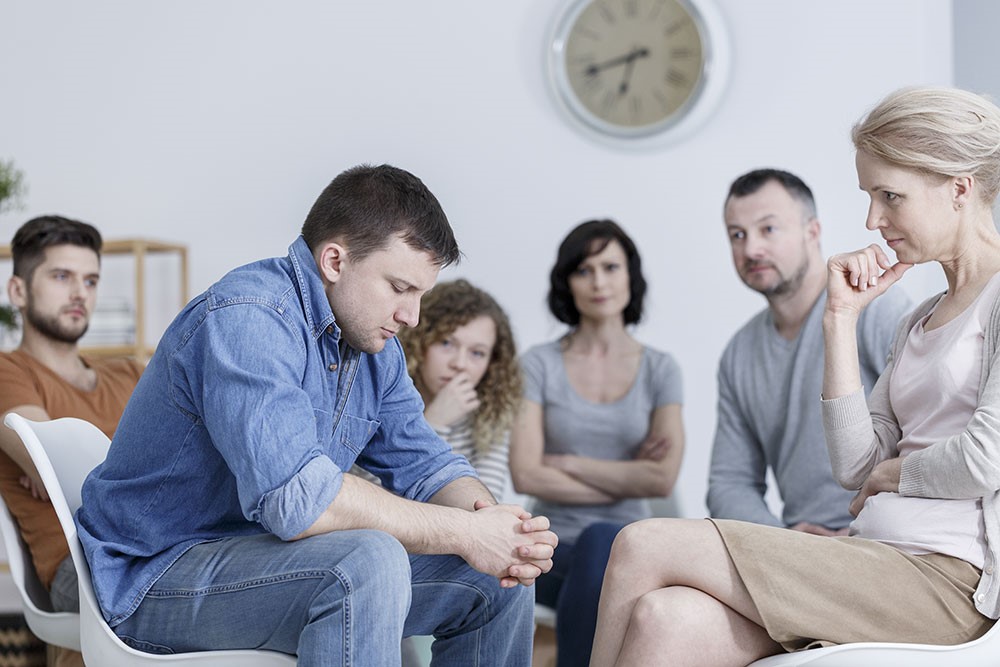 1. Consider Program Length
A lot of rehab facilities offer 30, 60 or 90-day treatment options. However, there are also rehabs that run much shorter or much longer. The right one for you will depend on the severity of your addiction and the depth of your wallet.
2. Mind Your Budget
Speaking of wallets, you'll definitely want to talk to the rehab's financial department before you check yourself into one of their programs. How much do they charge? Do they offer payment plans? Do they accept your insurance? Will you need to make a down payment? Are there any in-program expenses that you should know about in advance?
3. Look at Different Program Types
If you're a busy professional, you might appreciate a hands-off outpatient program that doesn't require a huge commitment. If you have a serious addiction, however, you might need an intense live-in detox that completely sequesters you from everyday life. There's no right or wrong answer about the type of rehab that will work for you, so be honest with yourself about your needs.
4. Ask About Their Activities
Rehab clinics almost always offer ways to build new skills or find new hobbies that have nothing to do with drugs. It might be art, photography, pottery, yoga or horseback riding, but there will be something on the itinerary to keep you busy. Be sure to ask what it is.
5. Take Note of Its Size
Some rehabs keep their numbers low so that there's always a good counselor-to-patient ratio. Other rehabs welcome everyone who needs help even if that means a crowded cafeteria. Which philosophy do you agree with, and which environment will be the best for you?
6. Evaluate Their List of Therapies
If you're an introvert, you won't want a treatment program that requires group therapy. If you're a sociable or outdoorsy person, you won't want a detox center that locks you in a room all day. Not every type of therapy is right for every person, so make sure that your chosen rehab will suit your personality.
7. Research the Staff
This is one of the most important aspects of choosing a good rehab facility. You don't want to put your mental health in the hands of unqualified counselors! Don't be afraid to ask them directly about their degrees, certificates and overall experience with addiction treatment.
8. Take a Tour
This can be especially helpful if you're thinking about checking into a long-term rehab facility. If it's going to be your home for months and months, you want to make sure that it's a clean, orderly place where you feel comfortable. If you take a tour but can't imagine yourself actually living there, it's not the rehab for you.
9. Consider Their Relapse Rate
How many patients come right back to the facility after a relapse? Keep in mind that high recidivism rates aren't necessarily an indication of a bad treatment program; if it's very popular, it will naturally have more successes and more failures. It's the same principle as states with higher populations having more car accidents.