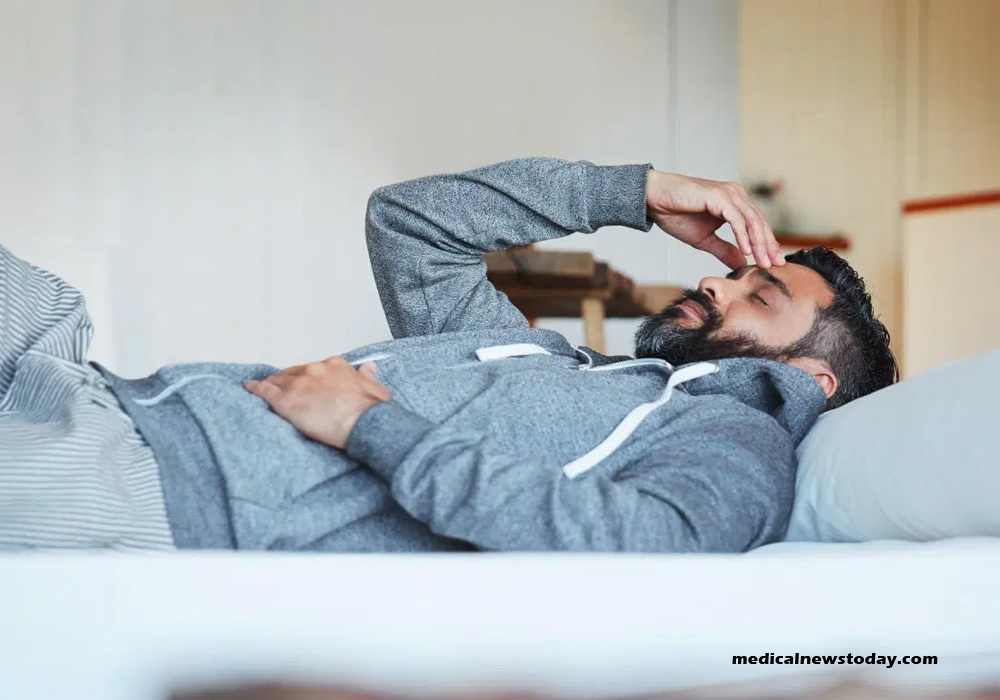 Everyone feels a little sad once in a while. We may feel a little depressed over something but typically we feel better in a few days. Depression is much more than a little sadness and may interfere with a person's daily activities. It affects not only the depressed person but the people that love and care about them as well. A person may feel hopeless, helpless, and tired. They may feel that nothing will ever change and things will never get better. These feelings are often difficult to deal with and may even cause the depressed person to have thoughts of hurting themselves or someone they love.
Depression
Depression is common and more common in men than women but can occur at any age. There are many things that can cause a person to feel depressed. Maybe the person lost his job and they are overwhelmed by the bills that have piled up and don't have the money to pay for it. Maybe there has been a death in the family. Other factors could include such things as, a traumatic experience, stress, hormonal changes, or any combination of things. There is no one definite reason because each person deals with things in life differently.
A professional help
No matter what the reason for the depression a person is experiencing, there is help. If a person is feeling tired, irritable, and restless or having difficulty concentrating, and especially in severe cases, having thoughts of suicide, they should seek help from a medical professional. Most insurance policies will cover treatment, but someone must check with their personal health insurance plan to find exactly what they are covering. Most plans include doctor visits and prescriptions for depression. A medical professional can help by prescribing the necessary medication and directing you to other professionals that can also help such as, psychiatrists, licensed mental health counselors, and peer support groups.
For a person dealing with depression
It can be difficult to face the day. They feel lonely, sad, and detached. They find it difficult to get out of bed and go about their normal daily routine. They feel guilty because they cannot cope. They may cry uncontrollably and feel irritable when someone tries to comfort them. This affects their children, their family, and even their relationship. If any person shows symptoms of being depressed, they should seek a physician or be encouraged to do so by a loved one. A person should not try to deal with this alone.